Innovative Drug Discovery and Development
Formerly the John S. Dunn Gulf Coast Consortium for Chemical Genomics (GCC CG) which was formed in 2003, the Consortium for Innovative Drug Discovery and Development (GCC IDDD) is a research consortium focused on providing support for Houston/Galveston scientists in advancing their therapeutics discoveries through development to the clinic. IDDD support includes collaborative networking and joint funding opportunities, shared core resources, and educational programs.
News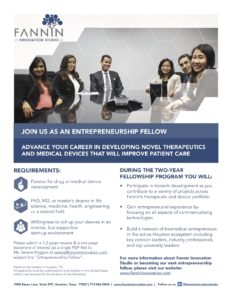 Artificial Intelligence Shakes Up Drug Discovery
The pharmaceutical industry is looking to machine learning to overcome complex challenges in drug development.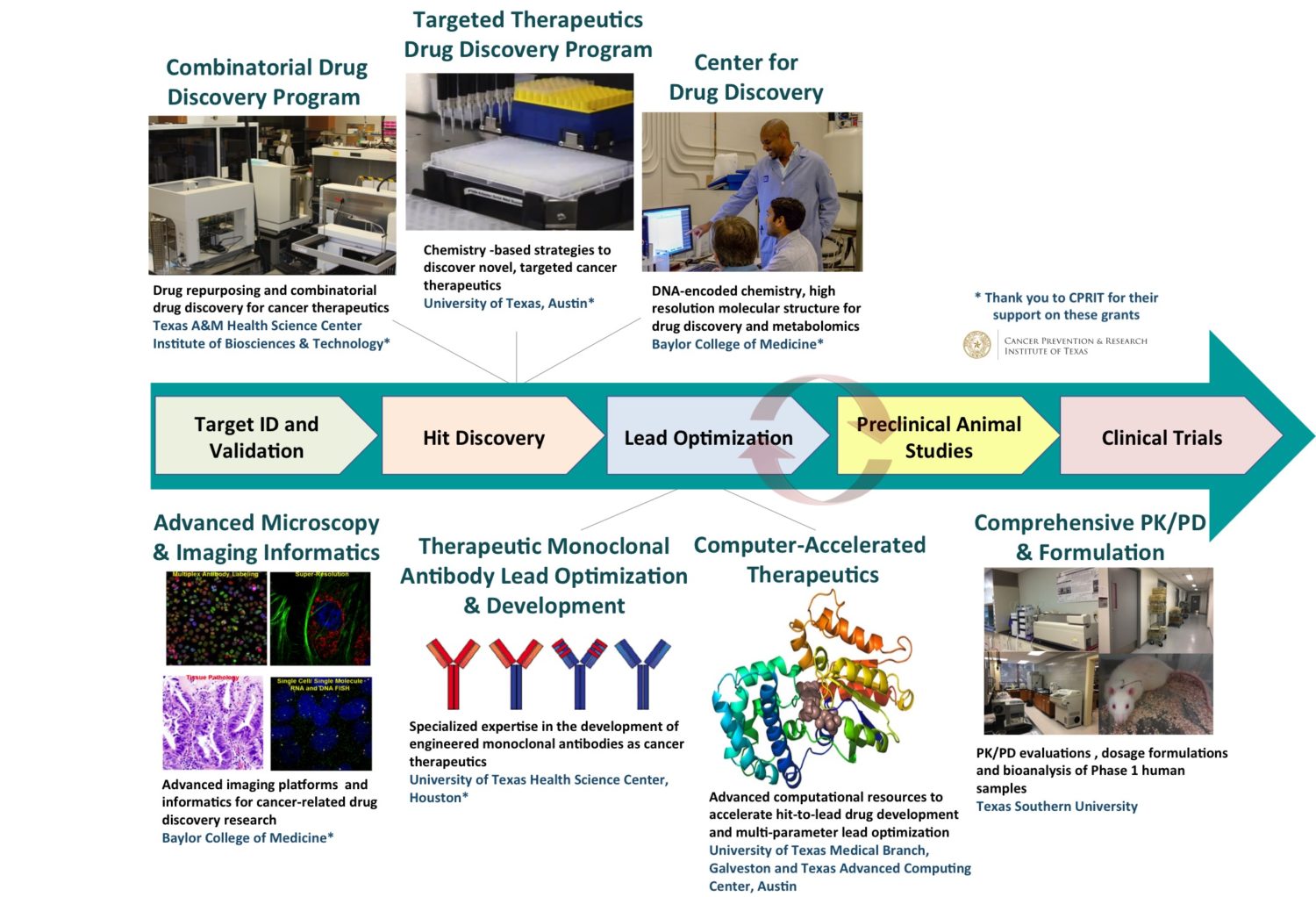 Thank you to everyone who helped make our Kickoff Mini-Symposium a success! For speaker and panel videos, Click Here.
Upcoming Events
<!=========Events list Template 1.5.1=========>
This Roundtable Workshop will focus on PK/PD in lead optimization. You will learn about latest advances in the field as well as the new GCC Center for PK/PD and Formulation […]
Find out more »
esqLABS, in collaboration with the University of Houston, College of Pharmacy, is running two hands-on PK-Sim® & MoBi® workshops on PBPK and PBPK-based QSP on Monday and Tuesday 16th and 17th of March 2020 (pre ASCPT) […]
Find out more »
Please save the date for this exciting conference and stay tuned for speaker updates.  James Inglese, NIH/NCATS is confirmed. More information can be found on the conference website.
Find out more »