Antimicrobial Agents and Chemotherapy (AAC) Podcast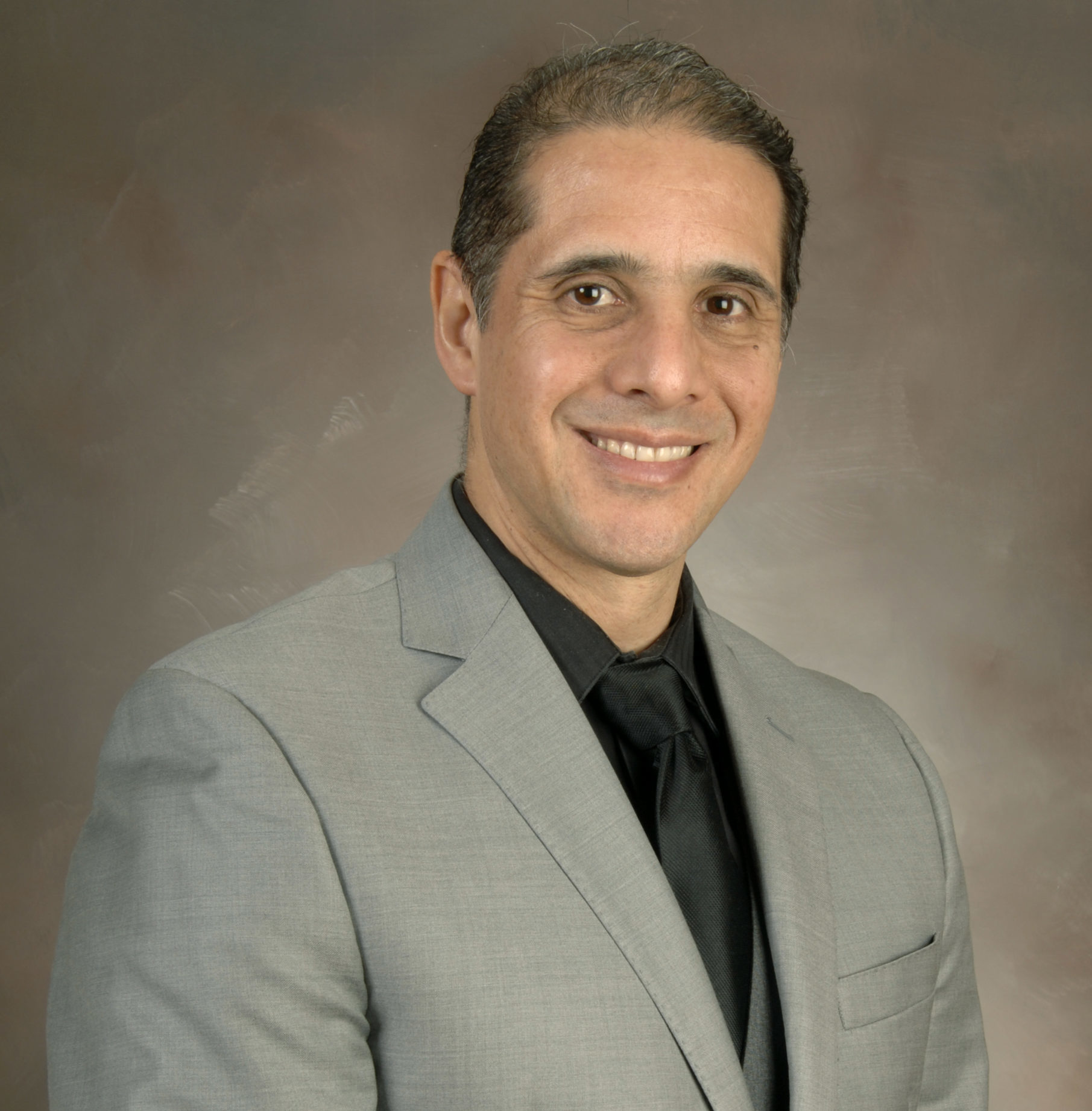 Cesar A. Arias is Professor of Medicine, Microbiology and Molecular Genetics and holds the Margaret and Herbert Dupont Chair in Infectious Diseases at the University of Texas Health Science Center at Houston. He is the director and founder of the Center of Antimicrobial Resistance and Microbial Genomics (CARMiG) at McGovern Medical School and the director of the Center for Infectious Diseases at the School of Public Health. He serves as the Chair of the GCC consortium on antimicrobial resistance (GCC-AMR). Dr. Arias earned his MD from Universidad El Bosque, Bogota, Colombia, where he is currently an adjunct professor, and his PhD from the University of Cambridge. He is an internationally recognized expert on mechanisms of antibiotic resistance with emphasis on Gram-positive organisms, the clinical impact of resistance, and the molecular epidemiology of antibiotic-resistant organisms. Dr. Arias was inducted into the American Society for Clinical Investigation in 2015 and became a Fellow of the American Academy of Microbiology in 2019 and is Editor In Chief of Antimicrobial Agents and Chemotherapy.
For the audio version of this podcast, available via Apple Podcasts, please click Here.
Artificial Intelligence and Infectious Diseases, September 8, 2023
AAC Launches a New Section Focused On Antimicrobial Stewardship, August 2, 2023
Management of Difficult to Treat HSV and CMV Infections April 28, 2023
Antimicrobial Resistance in Neisseria gonorrhoeae, March 24, 2023
Research Careers in Antimicrobial Resistance, November 4, 2022
Diagnosis and Treatment of Monkeypox, August 5, 2022
Stenotrophomonas maltophilia: The Silent Rise of a Superbug, June 16, 2022
Treatment of Resistant Pseudomonas Aeruginosa Infections, May 13, 2022
Consensus on B-lactamases, April 5, 2022
Phages as Therapeutic Tools Against Multidrug Resistant Bacteria, March 4, 2022
Treatment of Acinetobacter spp. Infections, December 10, 2021
Candida auris at the Intersection of the COVID-19 Pandemic, October 29, 2021
Innovative Clinical Trials for COVID-19, July 2, 2021
Antimalarial Drug-Resistance, June 4, 2021
Developing Non-Traditional Antibiotics, March 18, 2021
Top Non-COVID-19 AAC Papers of 2020: A Discussion with Early Stage Investigators, February 26, 2021
2020: The Year of COVID-19, December 18, 2020
The Antimicrobial Resistance Leadership Group (ARLG), November 30, 2020
The Use of Remdesivir Against SARS-CoV-2, November 2, 2020
The Dearth of Antibiotic Development, September 4, 2020
COVID-19: Therapeutic Update, July 29, 2020
Antimicrobial Agents and Chemotherapy Journal – Past, Present and Future, July 2, 2020
Therapeutic Approaches for COVID-19: Myths and Facts, May 5, 2020