Computational Cancer Biology Training Program (CCBTP)
The Computational Cancer Biology Training Program brings together the principles of computational and physical science with cancer biology in research, and possibly even the clinic, to develop an emerging generation of postdoctoral computational cancer biologists with a unified quantitative outlook on the problems presented in fundamental cancer research.
This 5-year training grant renewal was awarded effective December 1, 2016.
Funding Source:
Cancer Prevention and Research Institute of Texas (CPRIT) RP170593
Program Director:
Dr. B. Montgomery Pettitt
The University of Texas Medical Branch at Galveston.
Call for Postdoctoral Applications
Deadline: Monday, April 6 before 11:59 pm: All application materials, including letters of recommendation and transcripts are due. Postdoc applicants must speak to the CCBTP Steering Committee member at their institution before applying, so that the committee member can assess the proposed project is both well-developed and applicable to the CCBTP goals. See the Steering Committee section below for the list of members. Only those on this list are eligible to be consulted.
Also due on April 6 are requests to join the CCBTP faculty in order to sponsor a candidate. If one or both of the faculty mentors are not already members of the CCBTP training faculty, they must submit requests to join. Faculty may only apply to join the CCBTP faculty if they are supporting a candidate in the current Call for Applications. Please see "Faculty and Trainee Eligibility, Application Information/Forms" section below for additional information on how to request joining the CCBTP faculty.
All interviews will be held on Wednesday, April 29 – no exceptions.
Applicants must be able to begin their appointments on July 1, 2020.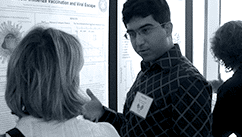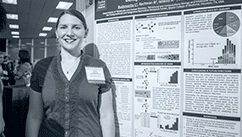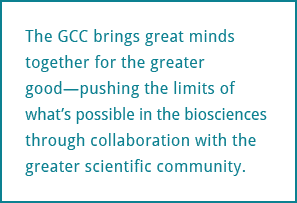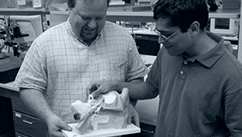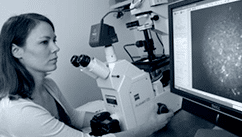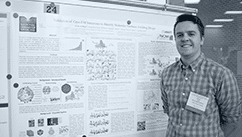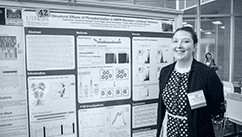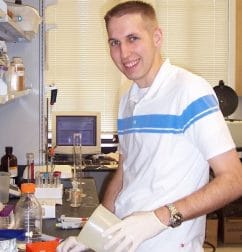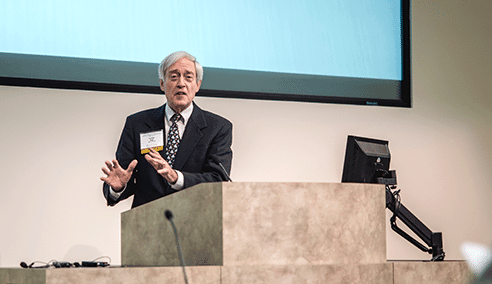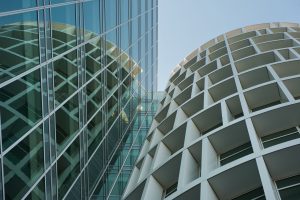 The Gulf Coast Consortia is committed to providing equal opportunity in training for individuals with disabilities and individuals from racial and ethnic groups who are currently under-represented in STEM fields. We welcome applications from all qualified trainees, regardless of ethnicity, race, or disability status. All GCC member institutions are ADAAA compliant and have offices of disability support services that provide accommodations and support services to trainees, faculty, staff, and visitors.
For any questions not answered by the information on this web page, please contact administrator of the Computational Cancer Biology Training Program, Melissa Glueck at glueck@rice.edu.
Last updated 11/6/2019